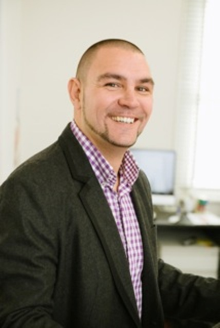 KEYNOTE SPEAKER: Jeremy Donovan
Keynote Speaker u Presenter u Didgeridoo Player u Aboriginal Artist u Sacred Healing 
On Wednesday, 8 and Thursday, 9 April 2015, Family Planning Queensland – Rockhampton Education will be hosting a 2-day professional development and networking conference for Indigenous-focused organisations in the Rockhampton area. The Wellness and Well-being Conference* will be an opportunity to gain professional insight from keynote speaker, Jeremy Donovan who will present from 10am to 12pm on Wednesday, 8 April. Other local Indigenous-focused organisations will also be invited to present on the second day of the conference. These guest speakers will be confirmed closer to the date.
The conference is free to attend and it is not a prerequisite to attend both days.
If you are interested in attending the conference, please return your completed registration form (as attached) by Wednesday, 25 March. Please feel free to share this email with your network contacts.
As this conference is provided at no charge to participants, limited spaces are available. You will be contacted via email to confirm your place. If you miss out on a place, an opportunity exists to attend Jeremy Donovan's session only. Alternatively, you can nominate to attend Jeremy's session only.
Alana Richardson |  Acting Regional Education Coordinator
Family Planning Queensland – Rockhampton Education
P: (07) 4921 3655    E: Alana.Richardson@fpq.com.au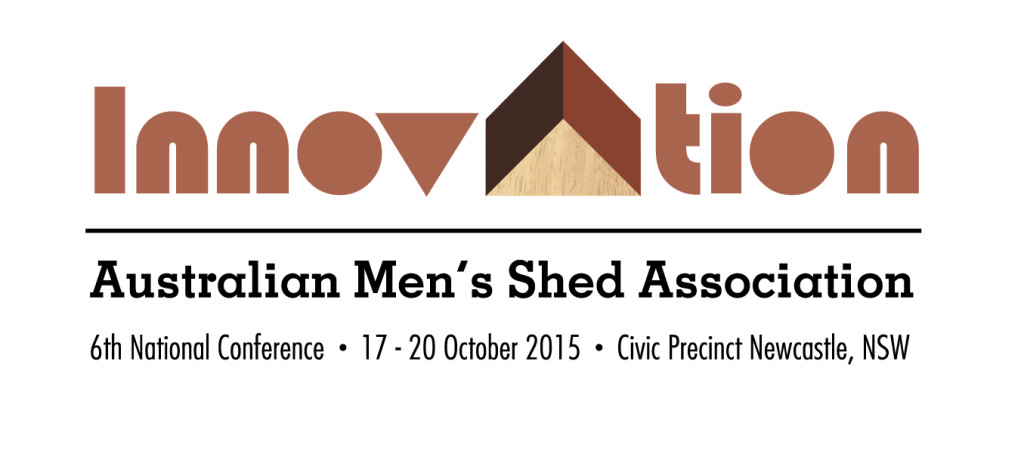 Conference Name: 2015 Australian Men's Shed Association 6th National Conference
Location: Newcastle, NSW
Date: 17 – 20 October 2015
Venue: Civic Precinct Newcastle
Theme: Innovation
Logo: Attached
Description: This years' theme "Innovation" will examine what sheds do on a day to day basis and focus on their future growth and development, whilst at the same time tackling the bigger picture issues such as the prevention of social isolation and engaging men within the community. Delegates will come from a broad spectrum of backgrounds, including "shedders", shed coordinators, health and aged care professionals, educators and policy makers.