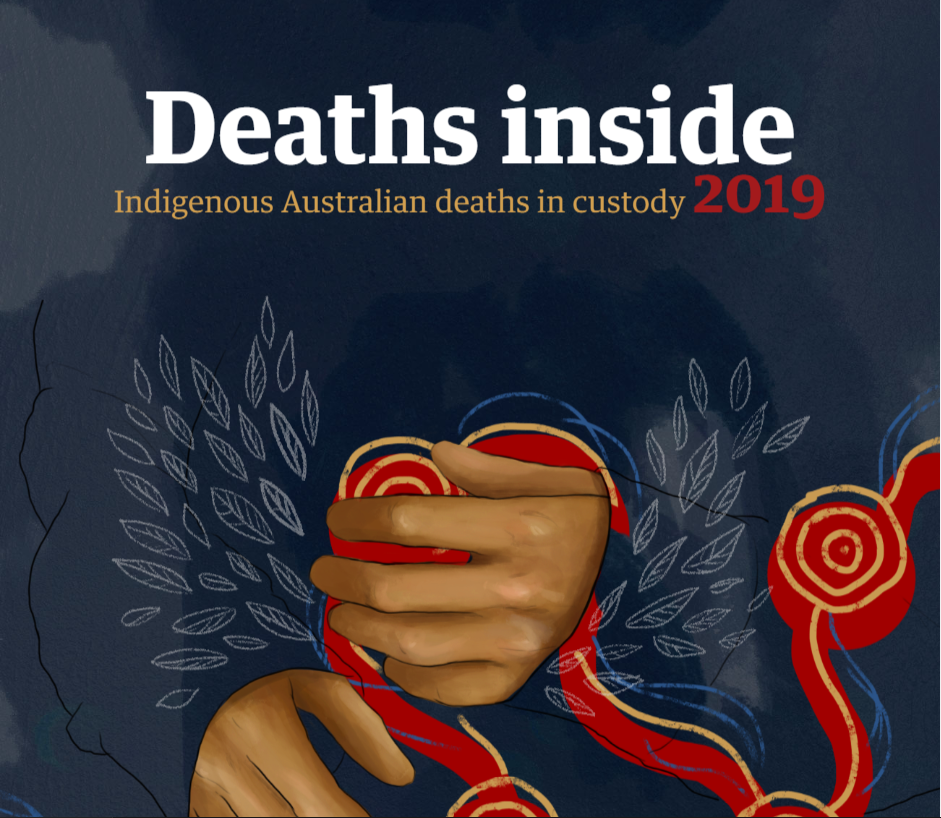 Indigenous Australian deaths in custody 2019
More than 400 Aboriginal and Torres Strait Islander people have died in custody since the end of the royal commission into Aboriginal deaths in custody in 1991.

The royal commission emphasised the importance of monitoring and maintaining accurate data about deaths in custody. Despite public reporting and tracking through the Australian Institute of Criminology's national program, detailed, up-to-date information is hard to find.

In 2018, Guardian Australia's reporting team collected and analysed all available coronial data and other sources to build this searchable database.

One year on, we have updated "Deaths inside", which tracks every known Indigenous death in custody in every jurisdiction from 2008 – 2019.
Original Content HERE