WHERE : 25 GEORGE STREET,
ROCKHAMPTON, 4700 Q
TIME : 10:00 AM – 1:00 PM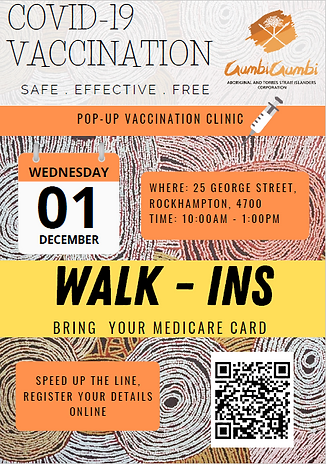 Download full-sized PDF flyer [ HERE ]
Notice is given that the Annual General Meeting of Juwarki Kapu-Lug Limited will be held at 2/160 Denison Street, Rockhampton on Monday the 13th of December 2021 at 10:00AM for the purpose of considering and, if thought fit, passing the company's Annual Report.
On the 29th of October, 2021, Juwarki Kapu-Lug Limited was very pleased to hold a High Tea Fundraising Event, supporting the National Breast Cancer Foundation (NBCF), at the greenspace of Edward Chubb Diversionary Service.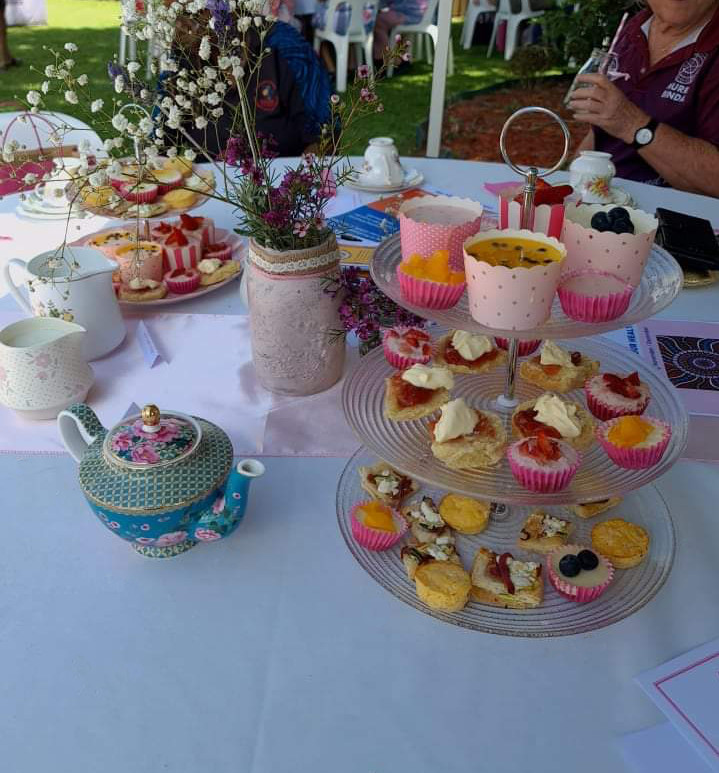 Approx. 50 attendees enjoyed the provided High Tea, with Raffles and Lucky Door prizes. A representative from Queensland Health BreastScreen, was in attendance to assist in promoting general awareness around Breast Cancer and the importance of regular checks.
The Event raised $1090 for the National Breast Cancer Foundation (NBCF).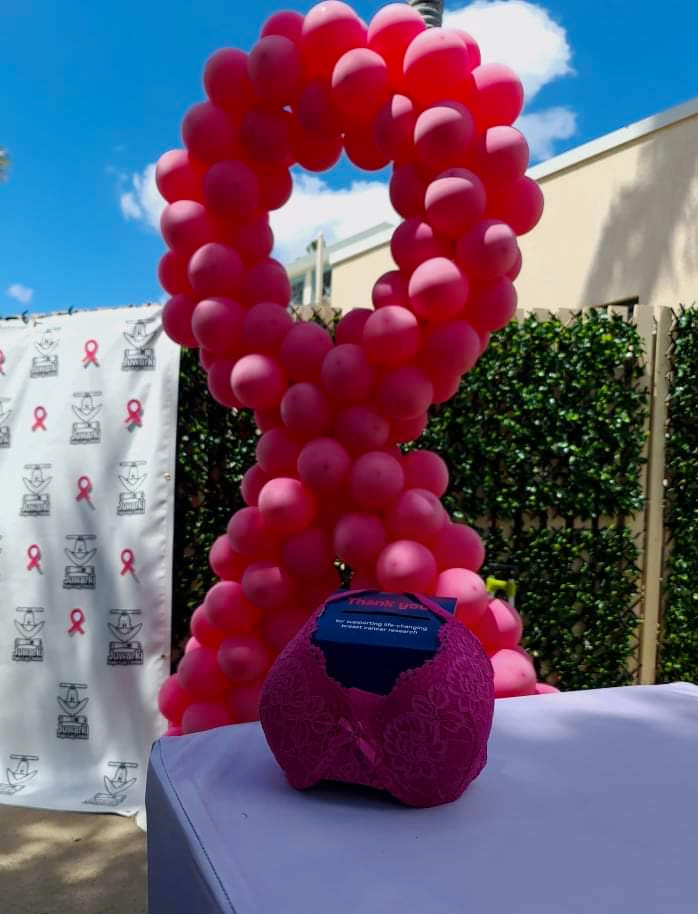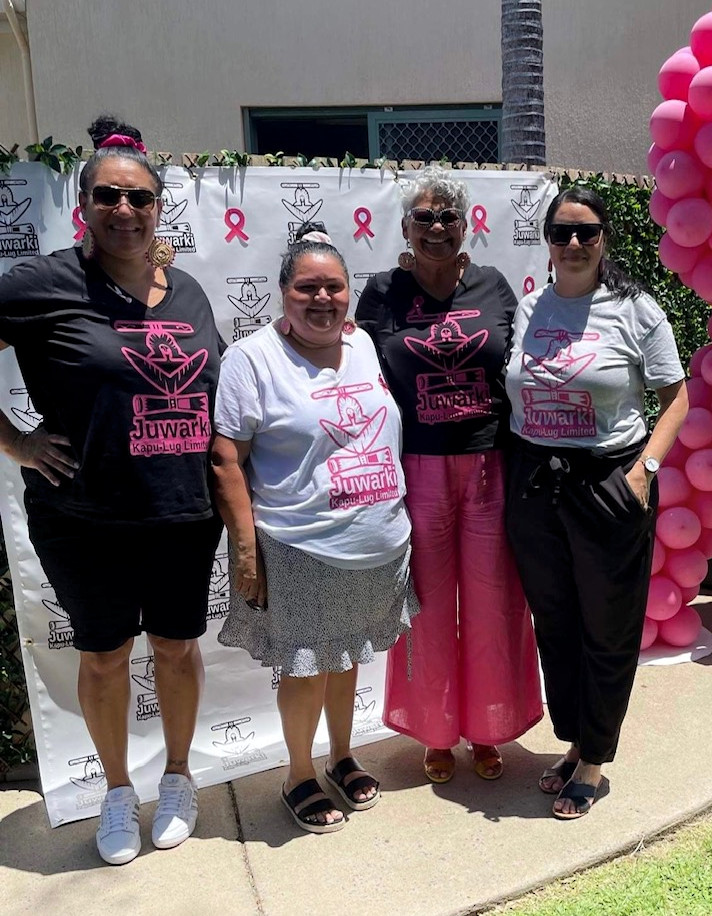 Thanks to the efforts of the Ladies above, the Event was a great success! Stay tuned – we're pretty sure there'll be a follow-on Event in 2022.